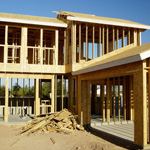 RESIDENTIAL
If you are considering building a new home or any other construction project, call Lappe Heating & Air Conditioning for a free estimate. We will review your blue print and give advise on what would work best to fit your needs.
Lappe Heating and Air Conditioning fabricates all duct work and sheet metal fittings to fit the system size and type as well as insulating the duct work to qualify for energy star ratings and local building codes.
All Lappe Heating and Air Conditioning employees are licensed and go to continuing education classes every year to stay up to date with new technologies and current building codes. We work efficiently to make sure your project moves along and will work with the home builder to assure the job is completed to the best standards.
All duct work will be sealed with mastic to keep the air in the duct work inside your home other than in the attic or crawlspace.
After your construction project is finished, you can be placed on a spring and fall maintenance list to assure your equipment is operating as efficiently as possible as well as extending the life of it. All Lappe Heating & Air service technicians are NATE certified.
We will let the homeowner know of the different types of air quality controls we offer, as well as being able to access your equipment via Wi-Fi.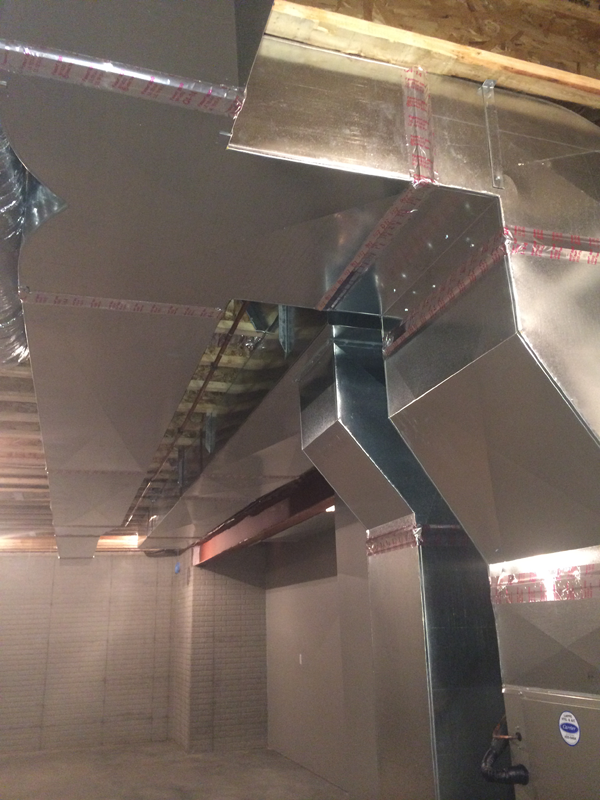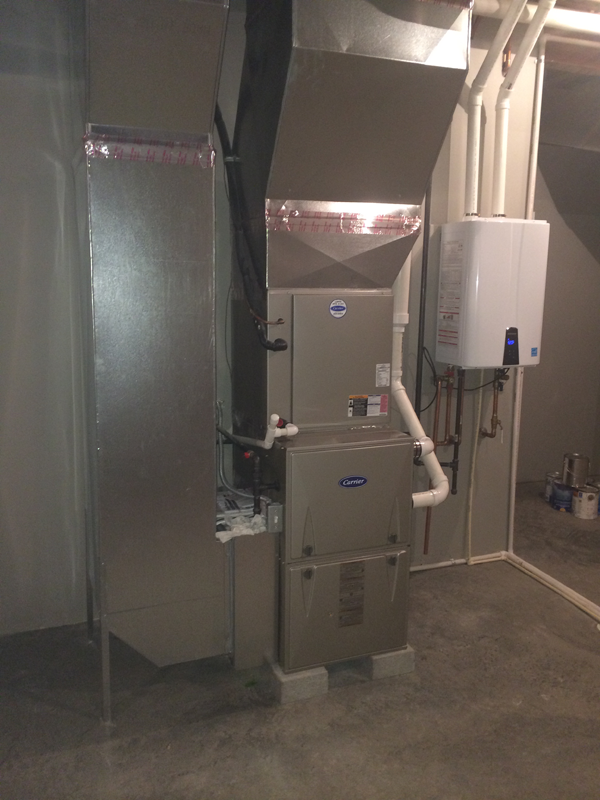 COMMERCIAL
If you are building a commercial building, Lappe Heating and Air Conditioning will work with the contractor to help design a proper system size and duct load based upon the amount of people and equipment that will be working inside the building. We offer several different types of commercial systems, ranging from rooftop units, ductless split systems and split ducted hvac systems. Call or email us today for a free estimate.