Darmstadt IN AC Installation | Trusted Cooling System Replacements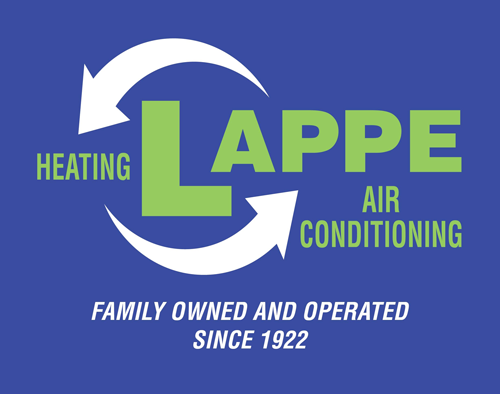 What happens when your AC breaks down? Most people become stressed and worried about the heat. So, from the moment of AC installation, you need to be careful about taking care of your cooling system. If you notice any slight changes in your AC's functions, you must immediately contact an expert. In this situation, don't stress yourself because Lappe Heating and Air Company is here to help!
Enlist a New Cooling Combatant to Beat the Heat
All appliances will break down or need a replacement at some point. However, not everyone knows the right time to call an AC installation or repair company. The key, don't wait too long! A small issue can turn into something more significant.
How do you know when to let your current cooling system go? Look out for these clear signs:
When your unit is beyond the ten-year-old mark
When you have to repair your cooling unit consistently
When power bills skyrocket
When you hear loud noises coming from the unit
Inconsistent temperatures in different rooms
You can always count on our experienced technicians who can resolve your issues immediately.

Air Conditioner Installs and Replacements You Can Trust
There are plenty of companies out there claim to provide you with the best services. But, you need to look out for services that meet high standards and fit in your budget. At Lappe Heating and Air, we have been offering affordable services for years that will meet all of your demands. We also provide other services like equipment replacement, commercial HVAC, and extended warranties. Our technicians are skilled in handling all of your AC issues. It doesn't matter if you need a tune-up, repair, or total replacement. We can get the job done!

Need Your Air Conditioning Installed or Replaced? Call Our Team!
If you need a reliable company that can offer the best HVAC solutions, reach out to us today by phone or online. We offer AC installation, repair, and routine maintenance solutions.

Schedule a service by filling out the online form or contact us by phone today!