Furnace Repair Evansville IN | Top Maintenance Experts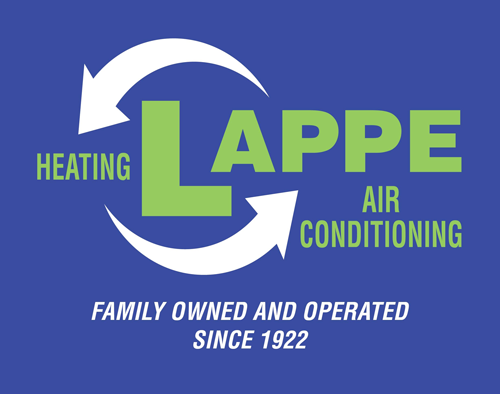 Even though we are lucky enough to experience warm temperatures throughout most of the year, there will always be a few days where the weather is colder than preferred. When this occurs, most of us turn to our heating systems to keep our homes warm and cozy.
However, what do you do when your system is not working? The answer is simple: you turn to our team of experts. We have been working with faulty furnaces for years, gaining valuable knowledge and experience. Our technicians will provide you with quick and reliable service, getting your heating system back on track in no time at all.

Heater Installation and Maintenance Services Near You
When the temperatures start dropping, your heating system often saves the day. However, it is important to note that even the most expensive and modern systems will encounter issues from time to time.
For this reason, you should give our team of professional and friendly technicians a call. Even though we will get your heater up and running again in no time at all, we never compromise on our service quality. You and your family's peace of mind are of the utmost importance, meaning that we will do anything possible to provide you with quick and reliable work.

Need Your Furnace Installed or Fixed? Call Our Nearby Experts!
You mustn't ignore the issue if your system begins to falter. The longer you delay a maintenance check or repair, the more work your furnace will require.
To catch the issue early, you should look out for the following warning signs:
Your energy bills begin to rise
Certain rooms are very hot, while others are too cold
Your heating system is making weird noises
The system cannot maintain a specific temperature
Your heating system is delivering cool air
You notice an increase in dry air and dust in your home
If you want to ensure that your heating system receives the best and most reliable service, give our team of experts a call today. Our professional technicians will get the job done quickly while simultaneously making sure that no problems are overlooked. We will have any issues sorted out, providing you and your family with peace of mind and optimal comfort.

Lappe Heating & Air
621 N 9th Ave. Evansville, IN 47712
812-425-9464