Evansville IN AC Repair | Top Cooling Unit Maintenance Service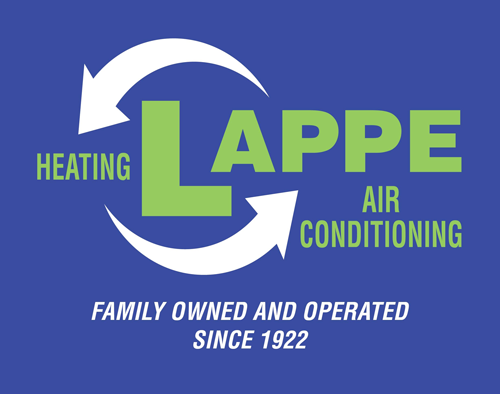 One of the biggest problems that homeowners can encounter is their air conditioning unit breaking down unexpectedly. For this, it's always important to have a reliable AC service provider.
Although AC breakdowns are unexpected, it's also something that you can control. Our team of AC repair experts can help you with any problem. Did your air conditioning unit breakdown in the middle of the night? Don't worry - we've got you covered!

AC Maintenance and Tune-Ups | Keep The Cool Going Strong
The problem with most HVAC companies is that they charge their customers for unnecessary repairs or band-aid solutions. We're not like other HVAC companies. We take pride in giving quality service to our customers and putting their needs first before anything else. We make sure to start at the root cause during our AC repairs or maintenance services.
Our process is simple - we assess the situation first and don't do anything until we're sure what is causing the breakdown. We inform our clients if AC maintenance or repair is still needed or if they will need to buy a new cooling unit. Then we work until everything's back up and running again. After working on your AC unit, we can guarantee you that it will work like you never have an issue.
Our promise to you includes no unnecessary repairs for your air conditioning units. We will only offer you what we think your air conditioner needs. You'll feel confident that you won't be paying more than you should. We take pride in our team and our years of experience in the industry.

Don't Lose Your Cool | Call For AC Repairs
Don't wait for the hot weather. You can spend a few hours or even the whole day researching which HVAC service company would be the best fit for you. We've serviced thousands of clients over the years and received many 5-star reviews. Our team will offer you the same level of service every time!
Beat the heat with our AC maintenance and repairs. We understand how uncomfortable it is with busted air conditioning. Contact us today to book a service at a time that works best for you!

Areas We Serve
47701, 47702, 47703, 47704, 47705, 47706, 47708, 47710, 47711, 47712, 47713, 47714, 47715, 47716, 47719, 47720, 47721, 47722, 47724, 47725, 47728, 47730, 47731, 47732, 47733, 47734, 47735,
47736, 47737, 47740, 47747
Neighborhoods
ACT, Akin Park, Alvord Boulevard, BCG, Ballard, Bayard Park Historic District, Bellemeade, Business 41, CHAIN, Center City, Culver, Dexter, Diamond-Stringtown, Downtown, Downtown Historic District, Eastview, Fielding Court, Fulton Terrace, Garvinwood, Glenwood, Goosetown, Greater Lincolnshire, Hilltop, Howell, Independence Historic District, Iroquois Gardens, Jacobsville, Jeannette, Kelsey, Lamasco, Lant Manor, Lincoln-Bellemeade, Lincolnshire Historic District, Lorraine Park, Mount Auburn, North Country Club, North Park, Oakhill, Old Erie, Poplar Grove, Riverside, Rolling Greens, Rosedale South, Ross Center, STAR, Shepherd, South Lincoln Park Drive, Spring Park, Summit Place, Tepe Park, Timber Park, University South, Valley Downs, Washington Avenue Historic District, Weinbach, Western Terrace, Wheeler, Willemette.
Find Us Here
Business Information:
Lappe Heating & Air
621 N 9th Ave. Evansville, IN 47712
812-425-946