Henderson KY AC Installation | Trusted Cooling System Replacements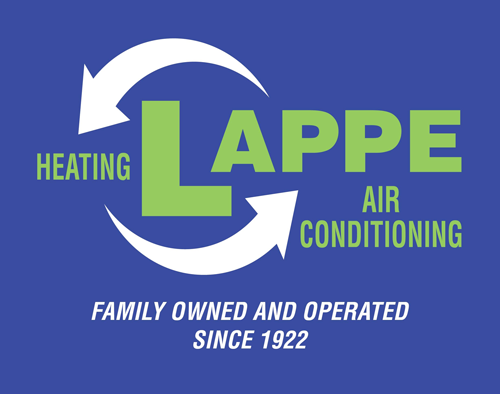 A typical year comes with different seasons that can range in temperature. Therefore, you stand no chance of pulling through a hot summer day without a properly functioning air conditioner. If your AC is giving you a hard time, our technicians can address your concern at any time. We conduct a detailed inspection of the AC to find the core issue. From AC installation to AC replacement, we will cover all your air conditioning needs and bring back the comfort you desired. So, don't stress because Lappe Heating and Air Company is here to help!

Air Conditioner Installs and Replacements You Can Trust
When your cooling unit breaks down, you will need AC services from the best HVAC Company. Don't gamble your comfort with just and company. At Lappe Heating and Air, our team is ready to inspect and determine the problem's source before they begin any service on your AC unit. With years of experience and unwavering commitment to enhancing customer experience, we have cultivated a strong industry reputation. We deliver quality repair and maintenance services that are unquestionable. Additionally, our experienced technicians will identify and solve your cooling unit's issue within a reasonable budget. We are available to help you 24/7! Whether it is a small repair or AC replacement, our team of experts will ensure that we provide the best services.

Need Your Air Conditioning Installed or Replaced? Call Our Team!
If you need a reliable company that can offer the best HVAC solutions, reach out to us today by phone or online. We offer AC installation, repair, and routine maintenance solutions. Schedule a service by filling out the online form or contact us by phone today!