Newburgh IN AC Installation | Trusted Cooling System Replacements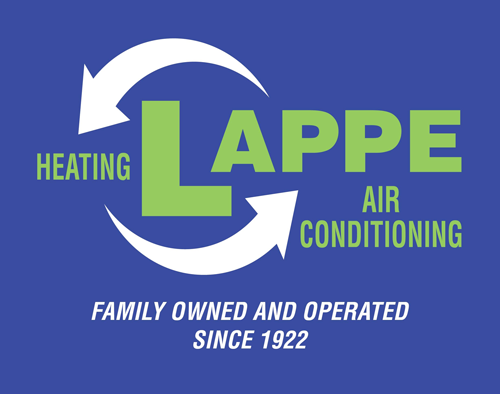 An air conditioner has become a necessity more than an option for households. From the moment of AC installation, you need to be careful about taking care of your cooling system. If you notice any slight changes in your AC's functions, you must immediately contact an expert.

If your AC is giving you a hard time, our technicians can address your concern at any time. We conduct a detailed inspection of the AC to find the core issue.

From AC installation to AC replacement, we will cover all your air conditioning needs and bring back the comfort you desired.

Enlist A New Cooling Combatant To Beat The Heat
Here are a few signs that your AC system needs to be replaced:

More than 10 years old
Constant repair issues
Rising energy bills
Inconsistent temperature
Loud noise coming from the unit

Instead of suffering from your inefficient AC, consider a replacement. Choose an energy-efficient and durable AC that fits your budget. Our technicians are always here to help you from AC installation to repair. You can always count on our experienced technicians who can resolve your issues immediately.

Air Conditioner Installs and Replacements You Can Trust
With years of experience and unwavering commitment to enhancing customer experience, we have cultivated a strong industry reputation. We deliver quality repair and maintenance services that are unquestionable. You will also get regular updates about the work to understand what is happening during the process. We consider it a privilege to assist you and provide repair solutions as quickly as possible.

Of course, plenty of companies out there claim to provide you with the best services. But, you need to look out for services that meet high standards and fit in your budget. We have been offering affordable services for years that will meet all of your demands.

Whether it is a small repair or AC replacement, our team of experts will ensure that we provide the best services.

Need Your Air Conditioning Installed or Replaced? Call Our Team!
Are you encountering issues with your AC?

If yes, then contact us to schedule a meetup. We offer AC installation, repair, and routine maintenance solutions.

Schedule a service by filling out the online form or contact us by phone today!