Air Quality Testing Evansville IN | Reliable IAQ Systems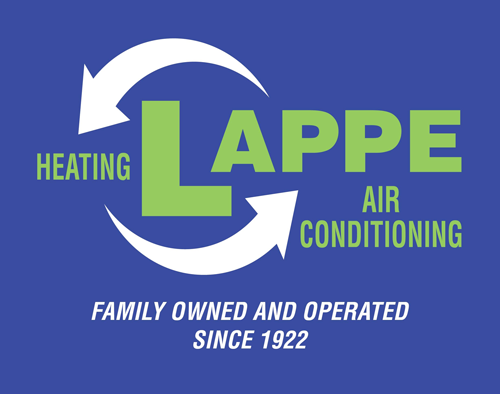 Air quality testing might be unheard of, but it's a service that households need to have done within their indoor environment. This will help the overall quality of the air your family is exposed to indoors and minimize health-related concerns.
Aside from minimizing any health-related concerns, regularly checking the air quality can also help eliminate any potential pollutants. These pollutants may include mold, mildew, pet dander, secondhand smoke, and dust mites. These contaminants can also contribute to poor health conditions.
We take pride in the HVAC services we offer, including indoor air purification, because of how important it is to your family's well-being. After signing up for our services, we will employ the most advanced and effective purification solutions available.

Top-Rated Indoor Air Quality Testers Near You
It's normal not to overthink the air quality in your home. However, this is very important because your family spends a lot of time indoors. So, while most people are aware of air quality outside of the home, don't forget to consider the air circulating indoors.
There are home testing kits available for purchase that will allow you to test the air independently. However, these kits are very limited! There is an advantage to getting your air quality professionally tested because we will explain the results in detail and help resolve any issues within the home.
Our technicians are well trained in conducting these tests, and you can rest assured that we will not try to upsell services that aren't required. We will let you know if your home's air quality is adequate, meaning your HVAC systems are working well. On the flip side, we will let you know of any air quality issues and what needs to be done to correct them.

Need Your Indoor Home Air Quality Tested and Improved? Call Today!
Don't wait to get your air quality checked! Your family's health always comes first. Call us today and schedule a service. You'll have your air quality tested and know the results in no time.
Areas We Serve
47701, 47702, 47703, 47704, 47705, 47706, 47708, 47710, 47711, 47712, 47713, 47714, 47715, 47716, 47719, 47720, 47721, 47722, 47724, 47725, 47728, 47730, 47731, 47732, 47733, 47734, 47735,
47736, 47737, 47740, 47747
Neighborhoods
ACT, Akin Park, Alvord Boulevard, BCG, Ballard, Bayard Park Historic District, Bellemeade, Business 41, CHAIN, Center City, Culver, Dexter, Diamond-Stringtown, Downtown, Downtown Historic District, Eastview, Fielding Court, Fulton Terrace, Garvinwood, Glenwood, Goosetown, Greater Lincolnshire, Hilltop, Howell, Independence Historic District, Iroquois Gardens, Jacobsville, Jeannette, Kelsey, Lamasco, Lant Manor, Lincoln-Bellemeade, Lincolnshire Historic District, Lorraine Park, Mount Auburn, North Country Club, North Park, Oakhill, Old Erie, Poplar Grove, Riverside, Rolling Greens, Rosedale South, Ross Center, STAR, Shepherd, South Lincoln Park Drive, Spring Park, Summit Place, Tepe Park, Timber Park, University South, Valley Downs, Washington Avenue Historic District, Weinbach, Western Terrace, Wheeler, Willemette.
Find Us Here
Business Information:
Lappe Heating & Air
621 N 9th Ave. Evansville, IN 47712
812-425-946