Furnace Repair Darmstadt IN | Top Maintenance Experts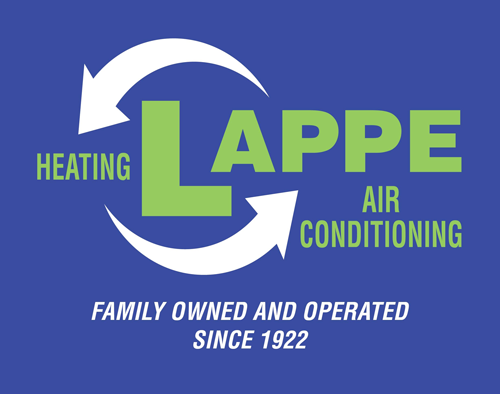 When the temperature gets cooler, it's time to rely on your heating system to keep your home warm. However, your furnace can malfunction from time to time and require servicing. When this occurs, most of us turn to our heating systems to keep our homes warm and cozy. So, what do you do when your system is not working? The answer is simple: Call our team of experts to get the root cause of your heating issues. We are committed to providing quality service whenever you need it. There's no need to tolerate the cold - give us a call!

Heater Installation and Maintenance Services Near You
When the temperatures start dropping, your heating system often saves the day. However, it is important to note that even the most expensive and modern systems will encounter issues from time to time. At Lappe Heating and Air, we can restore your unit's original operation in no time. This way, you can enjoy the cold weather without having to worry about freezing or getting sick because your heating unit is not working properly.

Need Your Furnace Installed or Fixed? Call Our Nearby Experts!
You mustn't ignore the issue if your system begins to falter. The longer you delay a maintenance check or repair, the more work your furnace will require.
To catch the issue early, you should look out for the following warning signs:
Your energy bills are higher than usual.
There's an inconsistent temperature in the rooms.
The furnace is making loud noises.
The heating system cannot maintain a set temperature.
The system blows out cold air.
The air is feeling drier than usual.
There is a lot of dust in your home.
If you want to ensure that your heating system receives the best and most reliable service, give our team of experts a call today. We will have any issues sorted out, providing you and your family with peace of mind and optimal comfort.