Heat Pump Repair Evansville IN | Trusted Replacements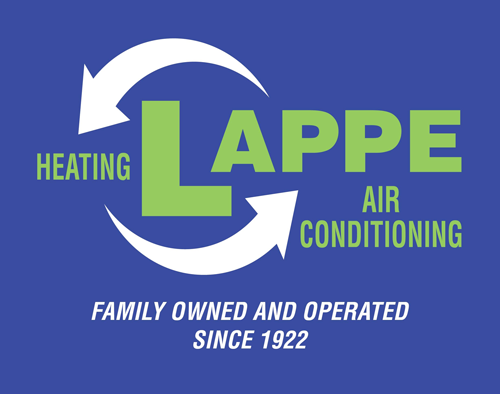 Heat pumps can be used to deliver both warm and cold air to your house, making them the most effective systems to have year-round. These systems often need repairs or maintenance because they are used daily.
Luckily for you, our team excels when it comes to delivering reliable and professional service. We have many years in the industry, and our technicians know how to resolve any issue. Your system will be up and running again in no time!
We are here to help with any heating or cooling needs. Additionally, you can turn to us when selecting a new heat pump system. With our extensive experience, we will provide valuable information to help you choose the best heat pump for your home.

Reliable Heat Pump Installation and Maintenance Near You
When the seasons change, you turn to your heat pump system for all heating and cooling requirements. However, it is essential to note that even the most modern and expensive systems are not immune to malfunction.
For this reason, you should trust our team of professionals with all your heat pump needs. We will restore your heat pump in record time with our reliable tune-up and maintenance services. While we are known for our quick work, our professionals never compromise on the quality of service.
Your family's comfort and peace of mind are our top priorities. Our team will do everything possible to get the job done right the first time. We are also completely transparent about pricing, ensuring that you do not pay more than what is required.

Need Your Heat Pump Fixed or Installed? Call Our Nearby Experts!
When you give us a call, we will do everything possible to provide you with the best service. Our technicians are known for their dedication, hard work, and positive attitude. We have received many 5-star ratings from happy customers. Contact us today!

Lappe Heating & Air
621 N 9th Ave. Evansville, IN 47712
812-425-9464