Heat Pump Repair Poseyville IN | Trusted Replacements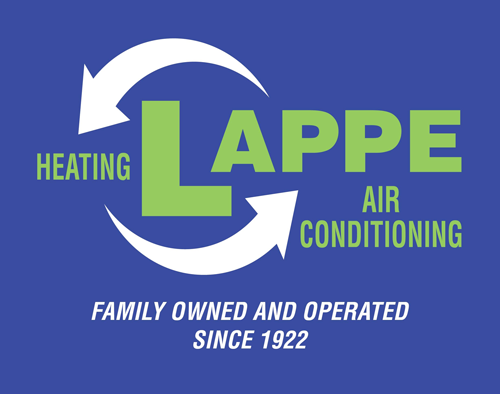 When it comes to heating your home, there are a lot of options like a heat pump. Although relying on these systems all the time can pose some problems in the long run. Therefore, these systems often need repairs or maintenance because they are used daily. That said, only trust the best heat pump repair service in town. We are confident that we can do that for you! Our team of experts is experienced in resolving heating issues.
We have many years in the industry, and our technicians know how to resolve any issue. Your system will be up and running again in no time! We can also help you choose which heat pump model is the best for your home.
Reliable Heat Pump Installation and Maintenance Near You
When the seasons change, you turn to your heat pump system for all heating and cooling requirements. This is why it's vital to have heat pumps installed correctly in your home. Only work with someone reputable to install a heat pump system. For this reason, you should trust our team of professionals with all your heat pump needs. Our team will do everything possible to get the job done right the first time. We are also completely transparent about pricing, ensuring that you do not pay more than what is required.
Need Your Heat Pump Fixed or Installed? Call Our Nearby Experts!
A heat pump is an essential part of your home. This is what you rely on whenever the weather changes. When you give us a call, we will do everything possible to provide you with the best service. Our team of experts has years of experience under their belt. Aside from the quality of work, we also take pride in our work ethic and 100% attention to detail. Check our website to see what our happy customers are saying. Contact our team today!