Sheet Metal Fabrications in Mt. Vernon IN | Call Today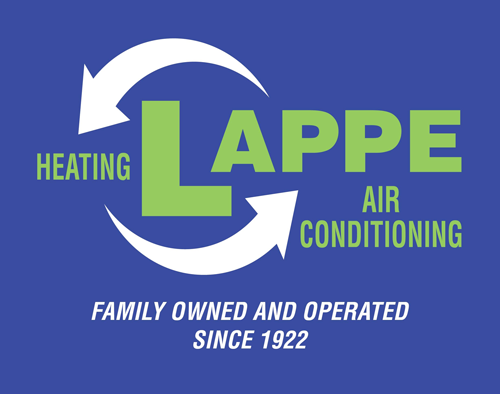 To utilize the optimum potential of your heating or cooling system, you need good ductwork. For that, you have to hire the best sheet metal fabricators in town. Getting custom ductwork will ensure better airflow, and as a result, you will feel more comfortable indoors. Lappe Heating & Air Conditioning has been serving customers for decades. If you reside in Evansville or the tri-state area, we can help. Whether you want to get new ductwork or repair the old air ducts, we can do it all.
To learn more, call us today!
Find Custom Sheet Metal Fabrication Services Near Your Area
We have been creating top-notch air ducts for homes, with a complete guarantee of top-quality service. We offer long-lasting solutions to your HVAC problems, not to have to shell out money every other day to fix the systems. We pay attention to every detail and ensure that the end result is nothing less than perfect. We offer quick yet effective solutions so that you don't have to endure any discomfort.
If you want to build your air ducts from scratch, we are the right team for the job. Our highly experienced team has many skills and knowledge, so you can rest assured that we will build great-quality custom ducts for your property.
If you already have air ducts installed at your place, but the airflow isn't too impressive, you can opt for a repair. We will refurbish the existing ducts and make them fully functional quickly!
Call the best metal sheet fabrication company today, and schedule an appointment!
Looking For Sheet Metal Fabricators? Call Our Nearby Experts!
Before you buy a new cooling system or heater, you have to ensure that the ductwork is impeccable. Otherwise, no matter how expensive the appliances are, you won't get to enjoy a good flow of air. If you want a ductwork analysis for your home, our efficient servicemen are always there to help you out.
For something as crucial as sheet metal fabrication, your ideal choice should be a top professional to avoid any risk. If the contractor lacks skill and experience, the project may not be successful. That's why Lappe Heating & Air is here to help!
Contact our team today!