Henderson KY AC Repair | Top Cooling Unit Maintenance Service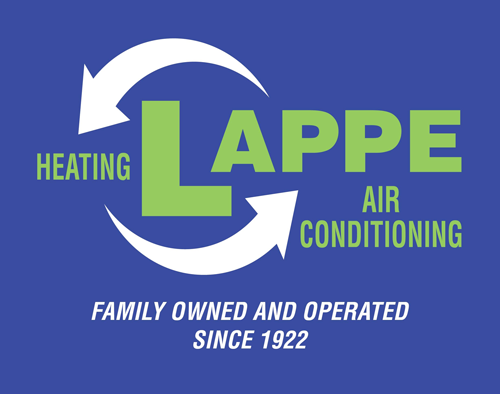 One of the biggest problems that homeowners can encounter is their air conditioning unit breaking down unexpectedly. For this, it's always important to have a reliable AC service provider.
With such a dire need for air conditioning, you cannot stand your AC being functionless. There are plenty of reasons that let you know it's time for AC maintenance. Whether you have been using your AC for a while now or it has started showing some signs of malfunction, AC maintenance shouldn't be ignored.
You don't have to suffer searching for the right AC repair services. Our team of AC repair experts can help you with any problem. Did your air conditioning unit breakdown in the middle of the night? Don't worry - we've got you covered!
AC Maintenance and Tune-Ups | Keep The Cool Going Strong
Maintaining or repairing an AC unit requires a lot of professional work using different mechanical and electrical equipment. There should be no mistakes made that can lead to further breakdown of the air conditioner.
Our process is simple - we assess the situation first and don't do anything until we're sure what is causing the breakdown. We inform our clients if AC maintenance or repair is still needed or if they will need to buy a new cooling unit. Then we work until everything's back up and running again. After working on your AC unit, we can guarantee you that it will work like you never have an issue.
We will ensure quality repair and maintenance work that is within your budget. Our company will never ask you to pay for something you don't need.

Don't Lose Your Cool | Call For AC Repairs
Don't wait for the hot weather. You can spend a few hours or even the whole day researching which HVAC service company would be the best fit for you. We've serviced thousands of clients over the years and received many 5-star reviews. Our team will offer you the same level of service every time!
Contact us 24/7 by phone or complete the service request form online.