Newburgh IN AC Repair | Top Cooling Unit Maintenance Service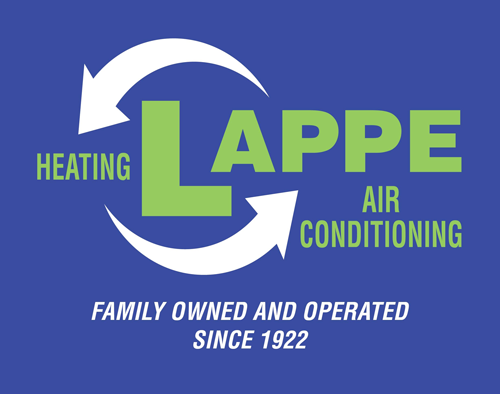 Today air conditioning provides you comfort during the summertime and helps you battle the heat. Yes, air conditioners have become an integral part of our lives that we couldn't possibly survive without.

With such a dire need for air conditioning, you cannot stand your AC being functionless. There are plenty of reasons that let you know it's time for AC maintenance. Whether you have been using your AC for a while now or it has started showing some signs of malfunction, AC maintenance shouldn't be ignored.

You don't have to suffer searching for the right AC repair services. Our team is always ready to help. You can submit a service request 24/7, and we will come to assist. We have round-the-clock customer services to make sure you don't have to stress over your AC maintenance.

AC Maintenance and Tune-Ups | Keep The Cool Going Strong
Maintaining or repairing an AC unit requires a lot of professional work using different mechanical and electrical equipment. There should be no mistakes made that can lead to further breakdown of the air conditioner.

When we talk about efficiency and quality of work, there is a lack of information among most HVAC companies. Instead of fixing the root issue, many contractors will apply quick fixes that are not sustainable. A quick fix won't address the concern, and in no time, the problem will appear again.

It is essential to understand the root problem and work towards ending it altogether. Our expert team will thoroughly analyze the problem before considering a replacement. Not every AC maintenance and repair practice needs a total AC replacement. So, we always find the core issue before starting the repairing process to get your system working again.

Most importantly, we always keep customers in the loop during the entire service. Everything is kept transparent throughout the procedure. Our team of experts will also offer you the best advice to keep your system running efficiently for the long run.

We will ensure quality repair and maintenance work that is within your budget. Our company will never ask you to pay for something you don't need.

Don't Lose Your Cool | Call For AC Repairs
Don't settle for quick fixes from other HVAC companies. We are here to look after your AC like it's ours.

Contact us 24/7 by phone or complete the service request form online.