Poseyville IN AC Repair | Top Cooling Unit Maintenance Service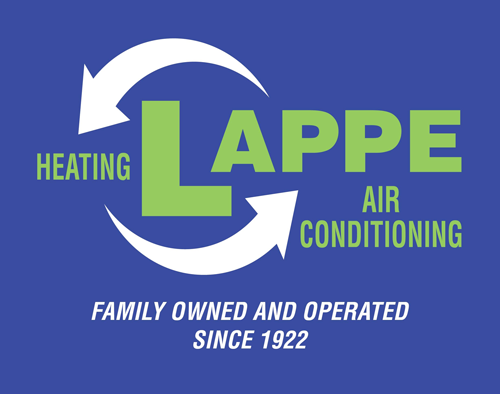 Today air conditioning provides you comfort during the summertime and helps you battle the heat. Yes, air conditioners have become an integral part of our lives that we couldn't possibly survive without. However, unexpected breaks down of an air conditioning unit are one of the biggest problems that homeowners can encounter. And with such a dire need for air conditioning, you cannot stand your AC being functionless. There are plenty of reasons that let you know it's time for AC maintenance. We are a team of AC repair experts who can help you with any problem. Did your air conditioning unit breakdown in the middle of the night? Don't worry - we've got you covered! You can submit a service request 24/7, and we will come to assist. We have round-the-clock customer services to make sure you don't have to stress over your AC maintenance.

AC Maintenance and Tune-Ups | Keep The Cool Going Strong
The problem with most HVAC companies is that they charge their customers for unnecessary repairs or band-aid solutions. We're not like other HVAC companies. We take pride in giving quality service to our customers and putting their needs first before anything else.
When we talk about efficiency and quality of work, there is a lack of information among most HVAC companies. Instead of fixing the root issue, many contractors will apply quick fixes that are not sustainable. A quick fix won't address the concern, and in no time, the problem will appear again. At Lappe Heating and Air, we work until everything's back up and running again. After working on your AC unit, we can guarantee you that it will work like you never have an issue.
Most importantly, we always keep customers in the loop during the entire service. Everything is kept transparent throughout the procedure. Our team of experts will also offer you the best advice to keep your system running efficiently for the long run.
Don't Lose Your Cool | Call For AC Repairs
Don't wait for the hot weather. You can spend a few hours or even the whole day researching which HVAC service company would be the best fit for you. We've serviced thousands of clients over the years and received many 5-star reviews. We are here to look after your AC like it's ours. Contact us 24/7 by phone or complete the service request form online.