HVAC Repair Evansville IN | Local Maintenance Service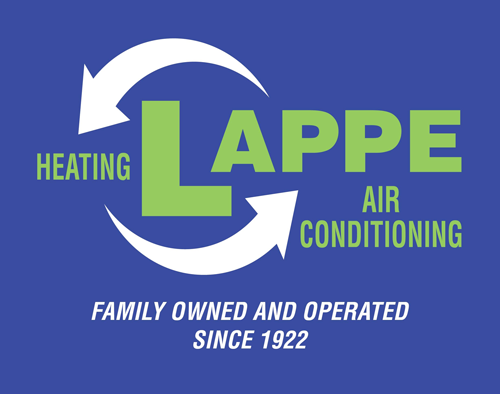 You must take the necessary steps to keep your customers and business partners happy. Can you imagine how miserable your employees would be if they had to sit for hours in an office that didn't have adequate heating or cooling?
For this reason, your HVAC system must be in working order. Our team has provided clients with exceptional service for years, ensuring that their IAQ is top-notch and safe. We have years of knowledge and experience to offer.

Your Trusted Commercial HVAC Installers Near You
A commercial HVAC system is a considerable investment. Even though it may seem like a lot of effort and money to have your system repaired and upgraded, it will be worth it in the long run. A well-maintained system will last longer, be more efficient and cause fewer issues.
We work hard to ensure that our customers are left as satisfied as possible. Even though we get the job done quickly, we never compromise on the quality of service. During our maintenance checks, we will ensure that every aspect of your system is in working order. We will also fix any problems that may lead to more significant issues in the future.
If you are searching for an experienced and knowledgeable team that will sort out any HVAC-related problems, call our team of technicians today!

Need Your Commercial HVAC System Fixed or Installed? Call Today!
We will cover any commercial HVAC requirements. Our team has years of experience in the commercial HVAC industry, providing you with reliable and friendly service. We will help you with any heating and cooling system repairs.
Unlike other HVAC companies, we will not try to convince you to pay for unnecessary repairs. Our team is upfront, honest and friendly, ensuring that you do not pay any more than you have to. We will also honor any given warranties and provide the most dependable service possible. Contact us today!
Areas We Serve
47701, 47702, 47703, 47704, 47705, 47706, 47708, 47710, 47711, 47712, 47713, 47714, 47715, 47716, 47719, 47720, 47721, 47722, 47724, 47725, 47728, 47730, 47731, 47732, 47733, 47734, 47735,
47736, 47737, 47740, 47747
Neighborhoods
ACT, Akin Park, Alvord Boulevard, BCG, Ballard, Bayard Park Historic District, Bellemeade, Business 41, CHAIN, Center City, Culver, Dexter, Diamond-Stringtown, Downtown, Downtown Historic District, Eastview, Fielding Court, Fulton Terrace, Garvinwood, Glenwood, Goosetown, Greater Lincolnshire, Hilltop, Howell, Independence Historic District, Iroquois Gardens, Jacobsville, Jeannette, Kelsey, Lamasco, Lant Manor, Lincoln-Bellemeade, Lincolnshire Historic District, Lorraine Park, Mount Auburn, North Country Club, North Park, Oakhill, Old Erie, Poplar Grove, Riverside, Rolling Greens, Rosedale South, Ross Center, STAR, Shepherd, South Lincoln Park Drive, Spring Park, Summit Place, Tepe Park, Timber Park, University South, Valley Downs, Washington Avenue Historic District, Weinbach, Western Terrace, Wheeler, Willemette.
Find Us Here
Business Information:
Lappe Heating & Air
621 N 9th Ave. Evansville, IN 47712
812-425-946